Welcome to 34th Street
Premium Vacation Rentals in Virginia Beach, just 1 ½ blocks from the beach.
BOOK NOW
34th Street
34th Street is located in the Virginia Beach Oceanfront District with just a three-minute walk to the beach, grocery stores, restaurants, entertainment, and much more.
Our 37th Street rental homes offer a comfortable tropical beach-themed setting providing the ultimate in upscale vacation rentals. With 17 completely renovated rental homes available, your stay is sure to be welcoming and enjoyable.
34th Street | Newly Renovated
Elegant furnishings, gourmet kitchens, and a variety of sleeping arrangements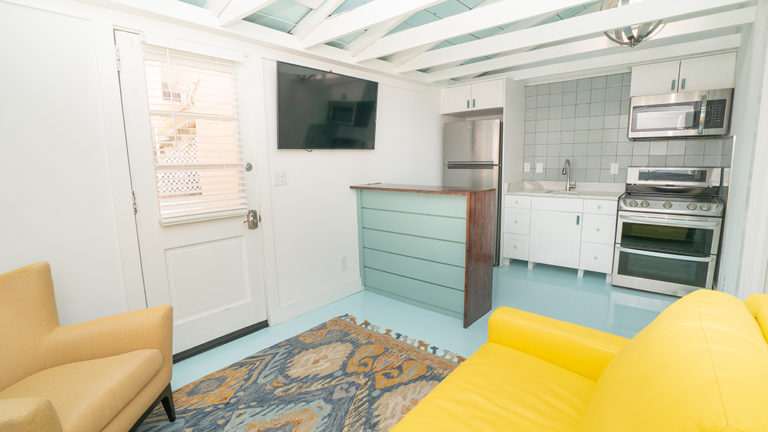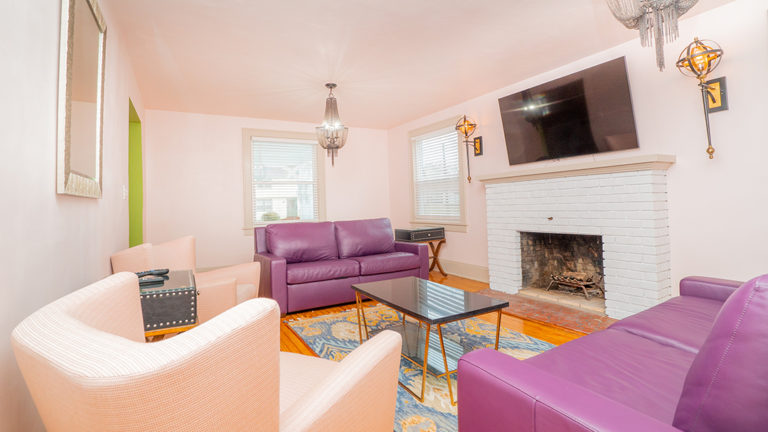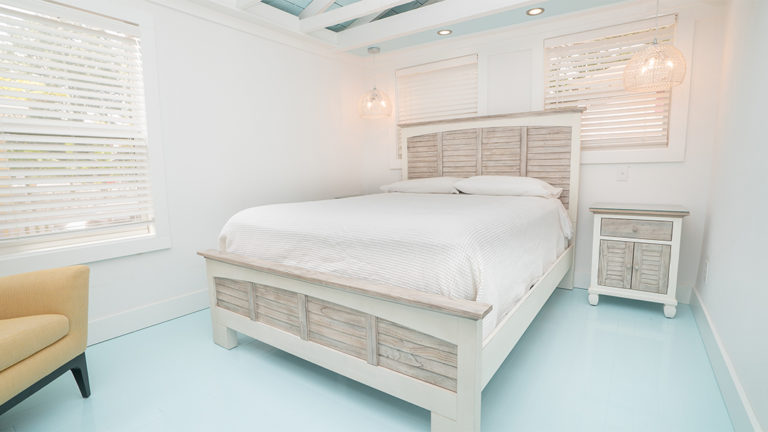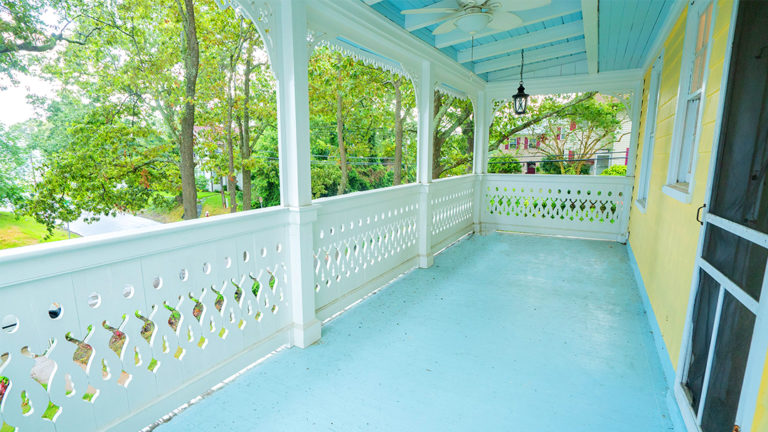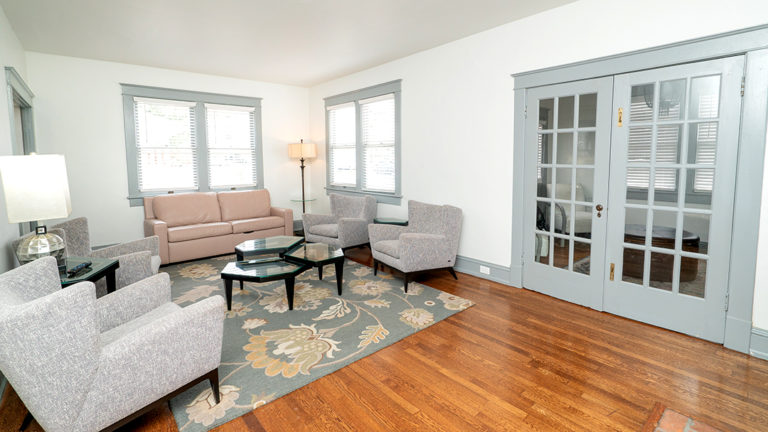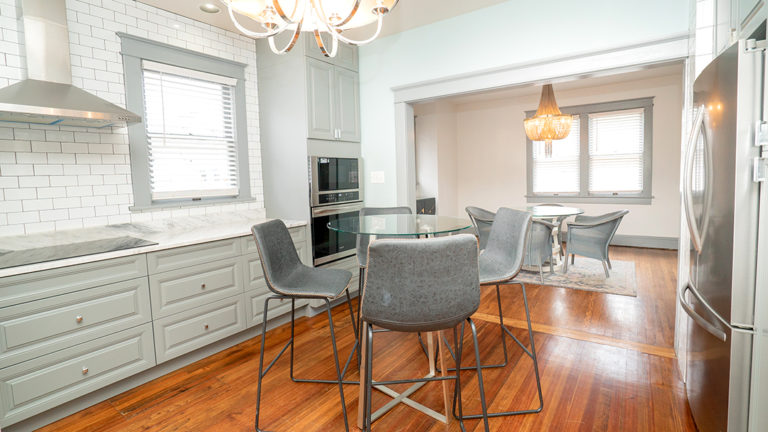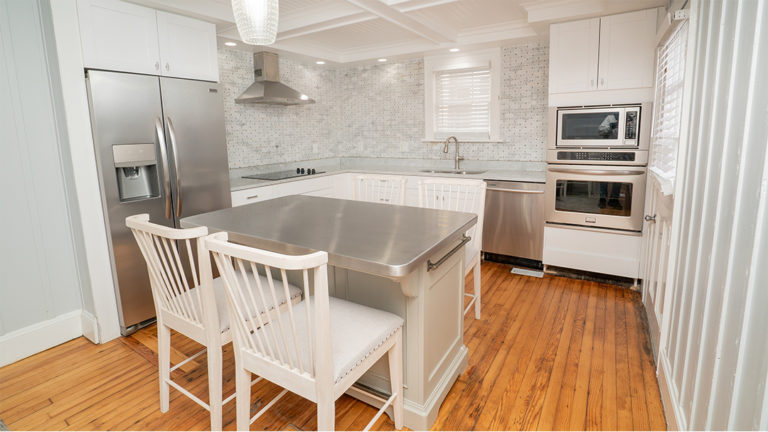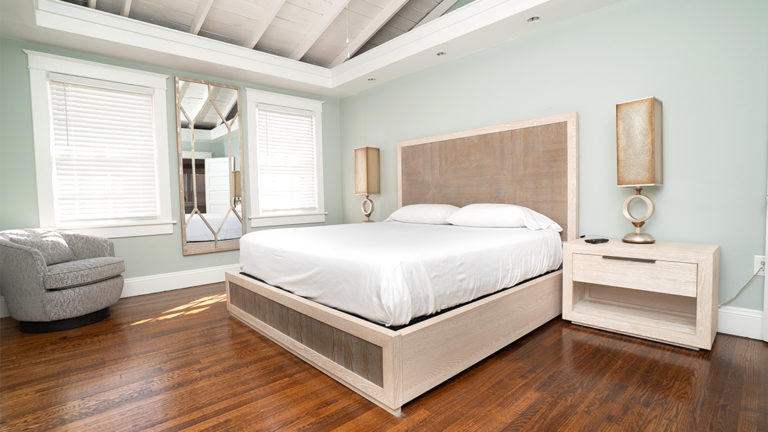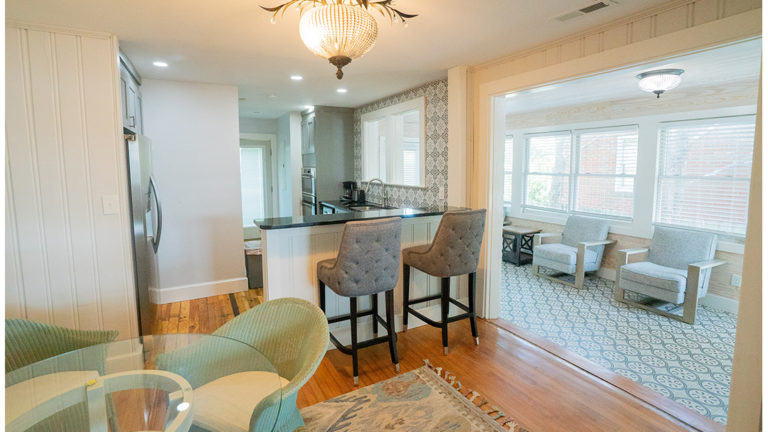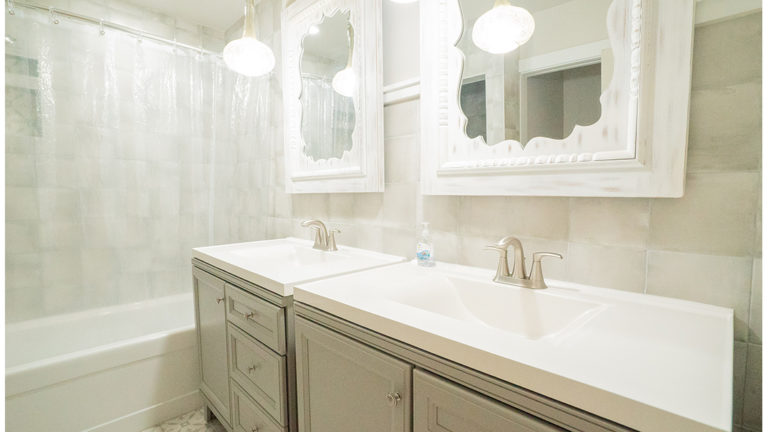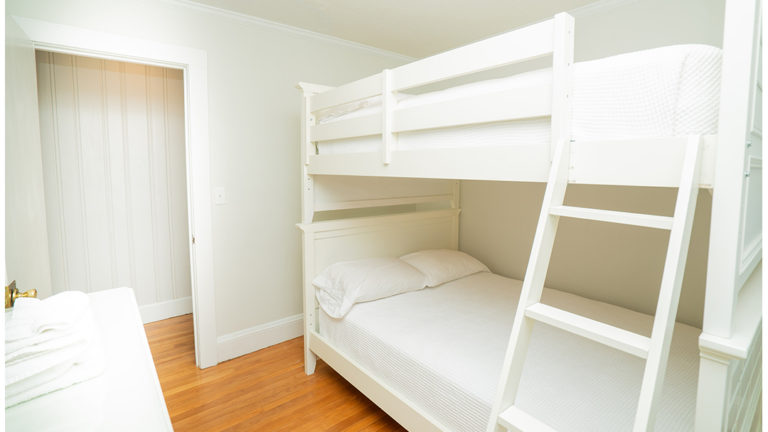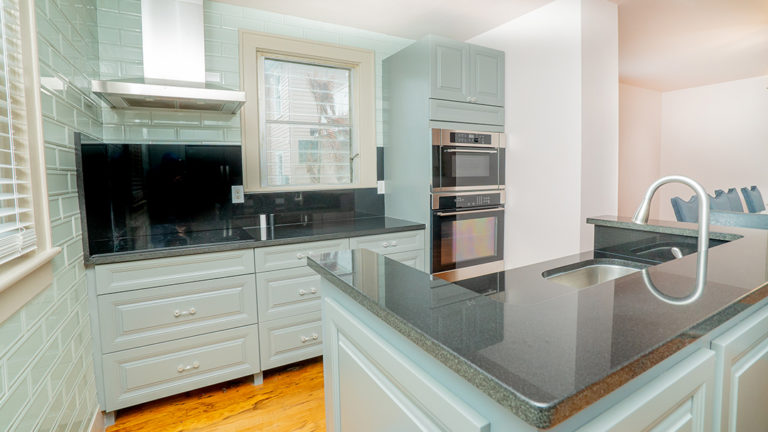 Experience Virginia Beach
Virginia Beach has something to offer everyone. With its mild climate, beautiful beaches, rich history, and an assortment of activities from family fun to golf and sports to its bustling nightlife. Virginia Beach has a thriving tourism industry that welcomes millions of visitors each year.
Come experience what Virginia Beach has to offer with YPB Resorts.
Prime Location
Just 1 ½ blocks away from the Virginia Beach Waterfront, each of our 34th Street vacation rental homes are unique with their own design and style. The amenities in each unit differ slightly, but you can expect elegant furnishings, gourmet kitchens, and a variety of sleeping arrangements and layouts to suit all of your needs.
The Extra Mile
For your stay at 34th Street rental vacation homes our management team, leasing agents, and support staff are committed to providing excellent customer service to our clients. At YPB Resorts, we feel it is our responsibility to ensure that your vacation experience exceeds your expectations. What's important to you is what's important to us. In addition to offering assistance in matching you with the perfect vacation rental unit, we look forward to providing you with helpful information regarding local activities, entertainment, and more.
Something for Everyone
Virginia Beach has something to offer every visitor, whether you are passionate about history or just love to play on the beach. In a city with a name like Virginia Beach, you already know what to expect and it does not fail to deliver.
With over 35 miles worth of sandy Atlantic beaches, the Oceanfront promenade and plenty of outdoor activities Virginia Beach is one of the United State's prime tourist destinations. Although once known as the Redneck Riviera, Virginia Beach has worked hard to shrug off its past reputation and is now cleaner and more environmentally conscious than ever before.
Apart from the beaches, there are also plenty of nice parks and other tourist attractions worth seeing during your stay at YPB's 34th Street rentals as well as a few standout museums and historical sights.